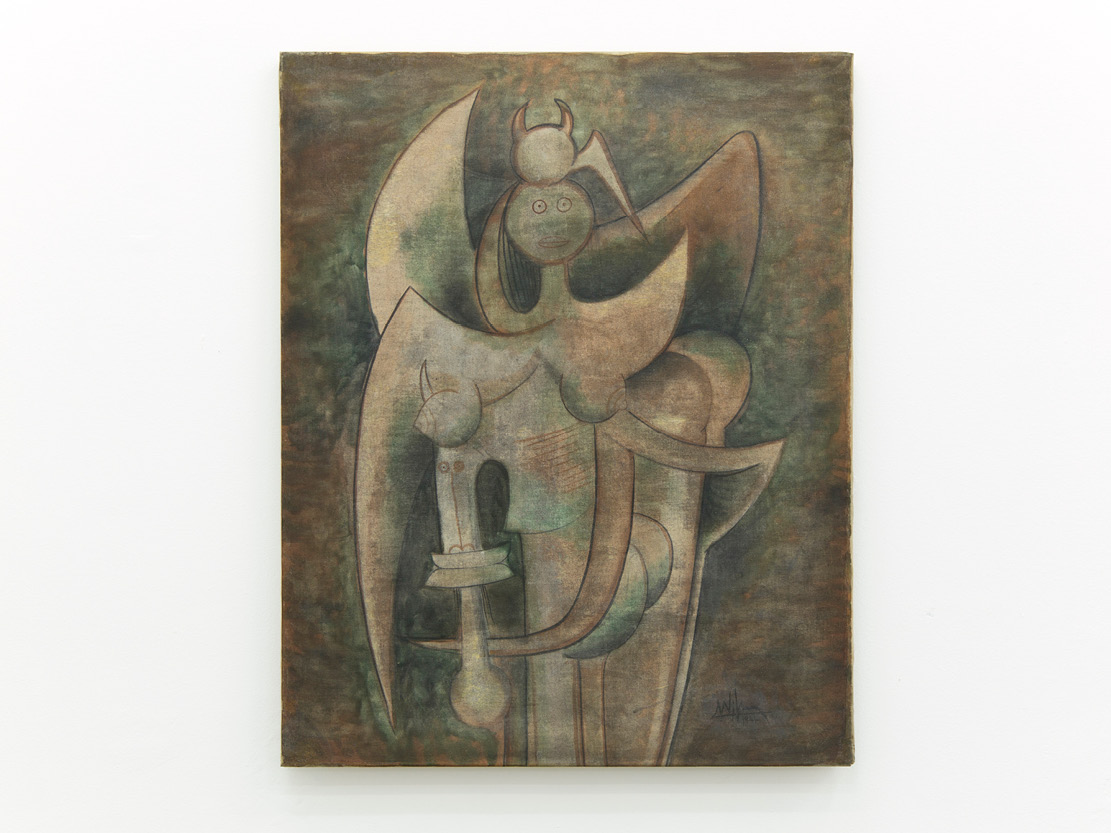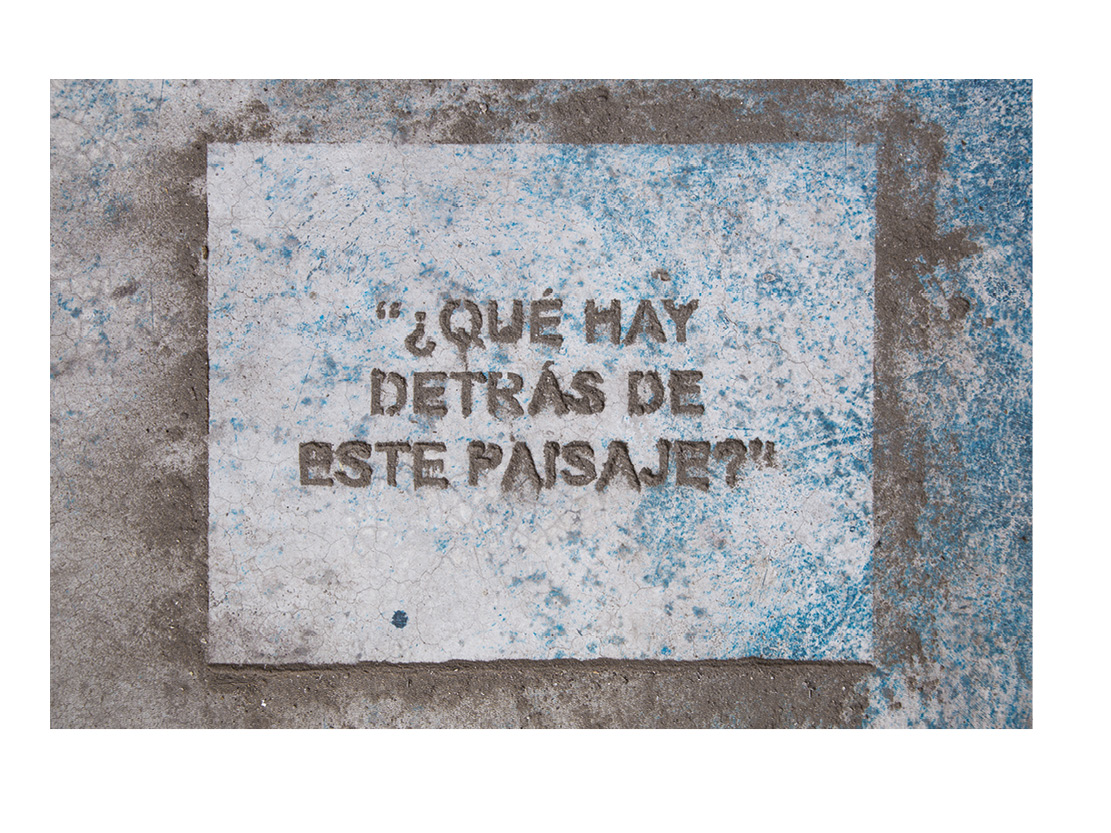 Conformada a lo largo de más de tres décadas, la colección cuenta con más de 700 obras de arte moderno y contemporáneo. En particular, el acervo se enfoca en pintura contemporánea, pero también cuenta con piezas de video, gráfica, dibujo y escultura. Aunque la mayor parte de las piezas pertenecen a artistas locales, la colección resguarda obras relevantes de numerosos artistas internacionales.
En los últimos años el acervo se ha enriquecido con los programas de exposiciones, publicaciones, aprendizaje y adquisiciones recientes. Tomando en cuenta las tres líneas de investigación, pintura contemporánea, nuevas propuestas y desbordamientos audiovisuales, este punto de arranque, situaba a los programas como vías de acción que se entrecruzan en la medida en que suman obras a la colección, garantizando por un lado su revisión continua así como habilitando nuevas narrativas de la misma. Esta superposición de temporalidades de un proyecto hace que la colección demarque distintas etapas, criterios y coyunturas culturales que vienen gestándose desde la década de los ochenta hasta la fecha.
Para mayor información sobre la Colección ESPAC y préstamos de obra, favor de contactar a nuestro personal de registro:
info@espac.org.mx
Shaped over more than three decades, the collection has more than 700 works of modern and contemporary art. It mainly focuses on contemporary painting, but also includes artworks in video, printmaking, drawing, sculpture, and other mediums. Although most of the pieces are by mexican artists, the collection also houses relevant works by numerous international artists.
In recent years the collection has been enriched by its exhibition, publication, learning, and acquisition programs. Taking into account the three lines of research —contemporary painting, new proposals, and audiovisual overflows—this starting point placed the programs as lines of action that intersect as new works are added to the collection, guaranteeing, on the one hand, their continuous review as well as enabling new narratives of it. This overlapping of temporalities of a project forces the collection to demarcate different stages, criteria, and cultural situations that have been developing since the eighties and are still relevant to date.
For more information about the ESPAC Collection and loans please contact our registrar department: info@espac.org.mx










Artistas:

David Alfaro Siqueiros
Francis Alÿs
Ghada Amer
Marco Arce
Carlos Arias
Dan Asher
Omar Barquet
Ana Bidart
Slater Bradley
Herbert Brandl
James hd Brown
Fernanda Brunet
Daniel Buren
Jean Marc Bustamante
Alexander Calder
Christian Camacho
Estrella Carmona
Los Carpinteros
Mónica Castillo
Enrique Cava
Miguel Covarrubias
Gardar Eide Einarsson
Francisco «Taka» Fernández
Andreas Fogarasi
Fernando García Correa
Mathias Goeritz
Lourdes Grobet
Enrique Guzmán
Thilo Heinzmann
Rodrigo Hernández
Damien Hirst
Yishai Jusidman
Jannis Kounellis
Ivan Krassoievitch
Wifredo Lam
Leo Marz
Roberto Matta
Carlos Mérida
Santiago Merino
Gabriel de la Mora
Sam Moyer
Otto Muehl
Rodrigo Oliveira
José Clemente Orozco
Rubén Ortiz Torres
Marta Palau
Amelia Peláez
Chantal Peñalosa
Michelangelo Pistoletto
Néstor Quiñones
Chucho Reyes
Carla Rippey
Diego Rivera
Vicente Rojo
Armando Rosales
Tom Sachs
José Luis Sánchez Rull
Melanie Smith
Sofía Táboas
Rirkrit Tiravanija
Benjamín Torres
Fabiola Torres-Alzaga
Joaquín Torres García
Alexander Tovborg
Marco Treviño
Roberto Turnbull
Germán Venegas
Boris Viskin
Alfredo Zalce
Peter Zimmermann
entre otros.